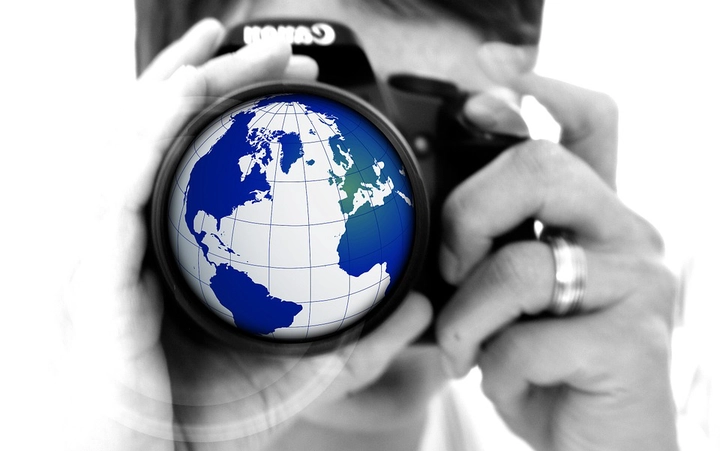 The Ogun State Governor, Prince Dapo Abiodun, said he would surround himself with people that will not challenge any of his stances as regards governance in the state.
The governor disclosed this in his remarks at the Thanksgiving /Praise programme held to celebrate his victory at the tribunal on Saturday.
At the programme attended by traditional rulers led by the Alake and Paramount of Egbaland, Oba Adedotun Gbadebo; the Akarigbo and Paramount ruler of Remoland, Oba Babatunde Ajayi and the Olu of Ilaro and Paramount ruler of Yewaland, Oba Kehinde Olugbenle, Abiodun, assured the gathering that his government would be formed around those people that are ready to work for the development of the state.
He said, "I'm not ready to work with yes men. Those that can never challenge me in administering the state. I will surround myself with smartest people who have something to offer. I mean intelligent people."
He said he had identified Ogun indigenes in various sectors who are doing well and ready to work with him.
Abiodun explained that the Security Trust Fund instituted by the immediate past administration could not work as a result of bad governance.
He said the Security Trust Fund was reconstituted to fortify security issues in the state.
"We are determined to make this state a safe state for ourselves, the citizens, our visitors, residents and investors. We will not tolerate lawlessness under any guise. We will not tolerate indiscipline, we will not tolerate cultism.
"If we indeed want to attract investors to Ogun state, if indeed the Ogun state citizens have entrusted me with their mandate as the chief security officer of this state, I must ensure that people can go about their legitimate businesses, sleep in their homes without having to worry about crime or criminals. So we began to take the issue of security very seriously and very important.
"We cannot invite people to come and invest in this state when it is one day of kidnappings, the other of armed robbery. So we decided that we are going amend the law that set up our security trust fund so that it has appropriate governance and why do we do that, we realised the fact that the previous security trust fund failed, it failed because of governance issues and we thought we needed to look at that.
"We have amended it, through the State House of Assembly, we sent the law to them, they approved it, we reconstituted that trust fund to ensure it has the right combination of people, to make sure that the trust fund has people of integrity that can add value to the fund," he added.