After several years, the truth is finally out regarding the fact that whether Omar Borkan Al Gala was deported for been too handsome after he and his friends found themselves in Saudi Arabia somewhere in 2013.
According to media reports, Omar Borkan Al Gala and two friends were apparently kicked out of the country for being "too handsome" and officials at a cultural festival "feared female visitors could fall for them," reported Emirates 24/7 in April 2013.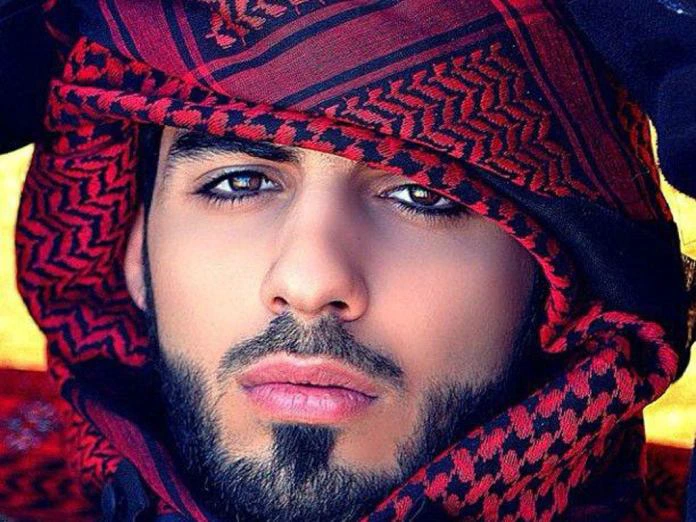 Within 48 hours of the story going viral, Al Gala gained more than 2,000,000 likes on his Facebook page. For almost two years, he declined to confirm or deny the story. His shrewd decision to stay quiet netted him some marriage proposals, a gift of a Mercedes G55 — plus an agent and a manager.
In an interview this week, Al Gala revealed that he and his friends were at the festival in Riyadh when some girls recognized him from some modelling he had done. As they gathered for autographs and photos, the crowd grew, said the newspaper.
"The religion police didn't like it. They came and they asked me politely to leave the festival" Al Gala, 24 said.
Saudi Arabia's Commission for the Promotion of Virtue and Prevention of Vices enforces strict rules limiting interaction between men and women who aren't related. So Al Gala was never asked to leave the country – only the festival.
Not that it matters anymore. The aspiring actor is a product ambassador for Samsung and has modelling contracts around the world. His social media accounts show photos of him pushing through a crowd of fans in Japan as well as posing in various ad campaigns.