A 28 year old man, simply identified as Gbaga, has met his waterloo after he robbed and raped his victim.
This incident happened at Ori Okuta in Agric area of Ikorodu, an outskirt of Lagos.
Global Times International learnt that the armed robber gained entry into their victim's a room and parlour apartment at about 3am where she was robbed and raped.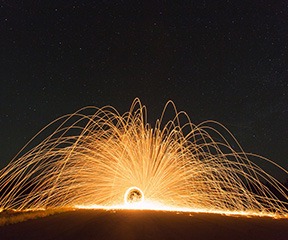 While he was done having carnal knowledge of her, we gathered that Gbaga started rolling on the floor, after which he started requesting for water.
The woman ran out to call for help but he already gave up the ghost before help could reach him.
One locally made pistol and charms of various sizes which the armed robber came with was recovered at the crime scene.
The incident is said to have happened at the early hours of today at Ori Okuta, Agric Ikorodu Lagos.