Speaker, Lagos State House of Assembly, Rt.Hon. ( Dr.) Mudashiru Ajayi Obasa has denied allegations being bandied against him by Sahara Reporters over alleged award of Assembly contracts to his personal companies.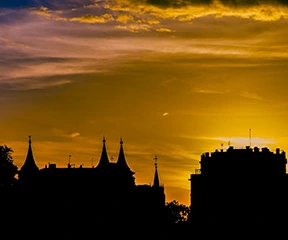 The Speaker stated this at plenary last Monday while corroborating the report of Mr. Sanni Azeez, the Clerk of the House, who stood in defence of the House of Assembly that the House had never at any time have business dealings with those companies published by Sahara Reporters.
Mr.Azeez debunked the false publication in its entirety, saying "We have never done any business with the listed companies, it is only surprising to see such publication"
The Speaker explained that there was a company called De-Kingrun but it has never done any business with Lagos Assembly.
In his words "It is unfortunate that Sahara Reporters would publish such falsehood without any evidence, this is indeed negative journalism".
The Speaker further dared Sahara Reporters to bring forth evidences to proof that the assembly awarded any contract to those companies mentioned by Sahara Reporters.