In a few days time, Joe Biden will be inaugurated as the next President of the United States states of America, but before that the man has even made history with his cabinet selection.
It is a norm in the United States of America, and some other places of the world, for the President-elect to make his cabinet selections days before he replaces an incumbent leader, and Joe Biden, who defeated President Donald Trump in the last elections, has done just that, and even made history with it.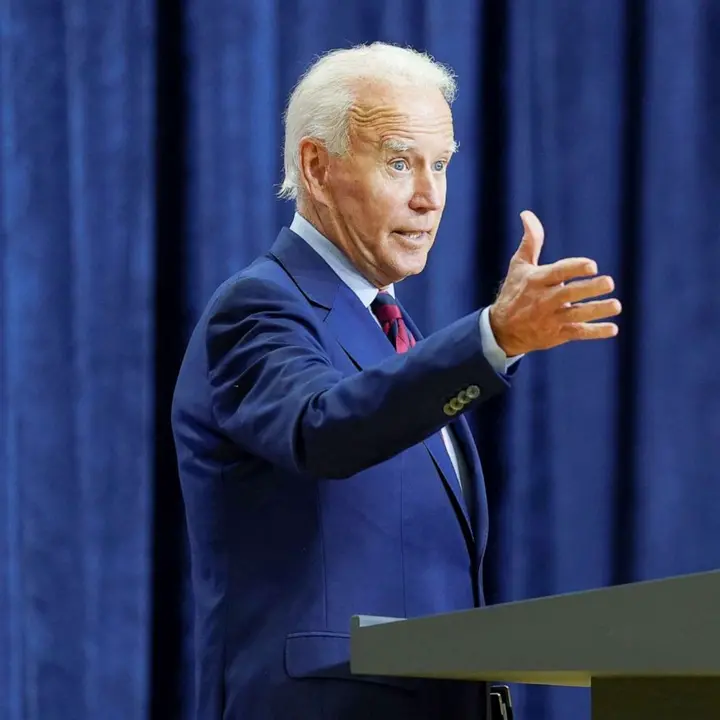 According to a post made by a correspondent of the CNN via twitter, the President-elect of the United States, Joe Biden has achieved a historic feat, becoming the first President in the history of presidential cabinet selection, to have the most racially diverse Cabinet.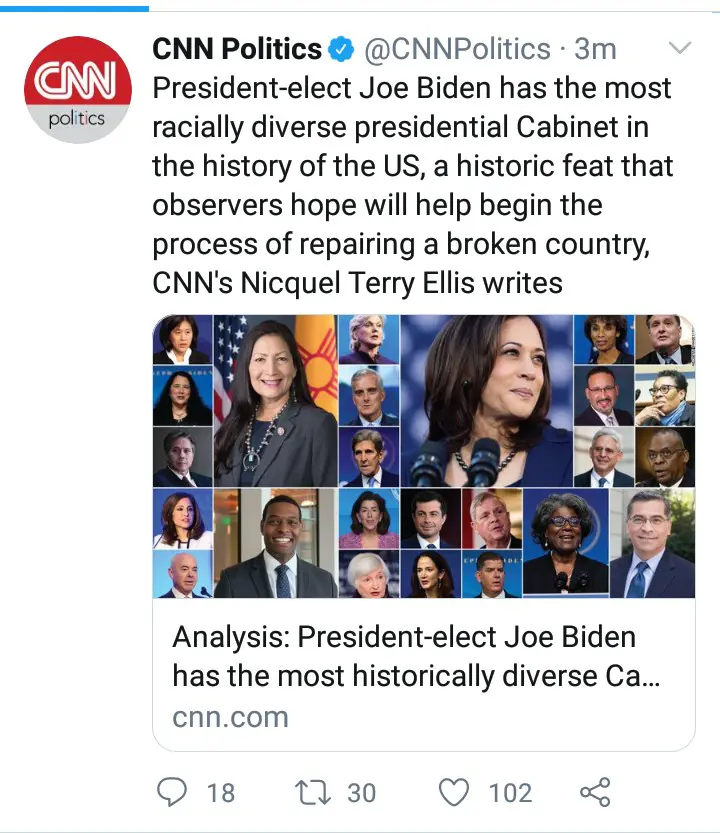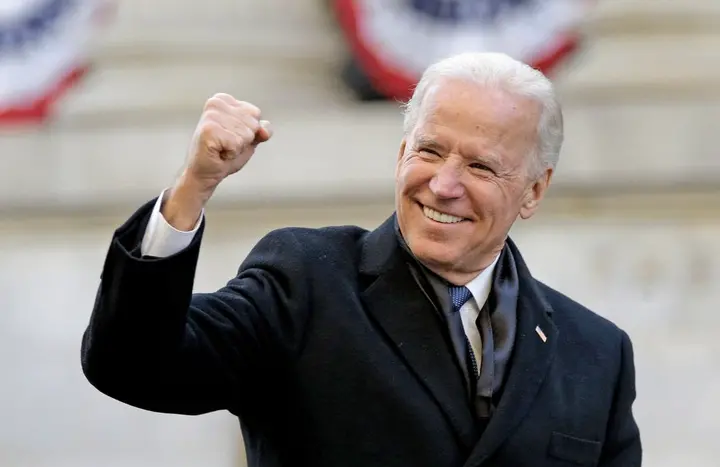 According to the correspondent who made this known via the CNN politics page, the feat achieved by Joe Biden has given observers hope that it will go a long was, in repairing was is seen as a "broken country"
In a few days time, Joe Biden will be sworn in as the next President of the United States States of America, and people around the world will hope that his administration yields positive results