I Noticed That My Sister's Pants Were Inside Her Handbag That Was Open- Veronica Takor's Sister Says
Following the death of Veronica Takor, the actress who was found dead in a hotel room in Benue State, her sister, Comrade Takor Sarah Doowuese, has opened up on what she noticed when she went to the scene where Veronica's body was found.
Veronica Takor's death made the rounds in the media a few days ago, and friends had taken to social media to mourn her departure.
In a report which was made by BBC News Pidgin, the police in Benue State stated that they have arrested three suspects in connection with Veronica's death.
The Benue State Police spokesperson, SP Anene Catherine, said that the suspects confessed that they were friends, and that they were having a drinking competition before the actress fell down. Anene Catherine said that the suspects told the police that they tried to revive Veronica with milk, but she later gave up.
In an interview with BBC News Pidgin, Sarah Doowuese said that she suspects something because she knows her sister never drank alcohol.
Veronica's sister, Sarah Doowuese: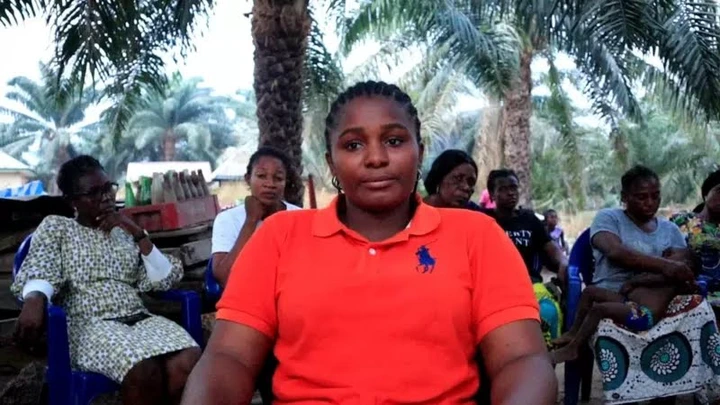 She said that it was a certain young man who came to their house and gave Veronica's phone to her, and told them that her sister drank alcohol and was still sleeping when he left. So she followed the young man to see where her sister fell down.
She said that her sister was cold and frozen when she got there, and that although she was lifeless, she still believed that she would come back to life.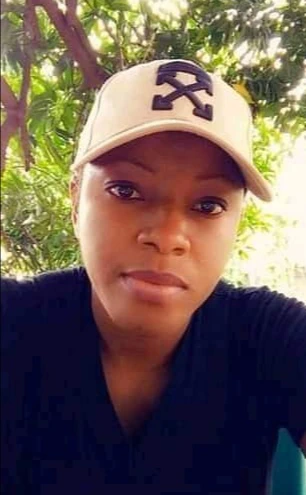 Speaking further, she added that she noticed that Veronica's pants were inside her handbag that was open, and that she also saw cigarette sticks in the waste bin.
The police in Benue State have said that they picked up Veronica's corpse and deposited it at the morgue for autopsy. They said that autopsy will be carried out on the body to know what led to the actress' death.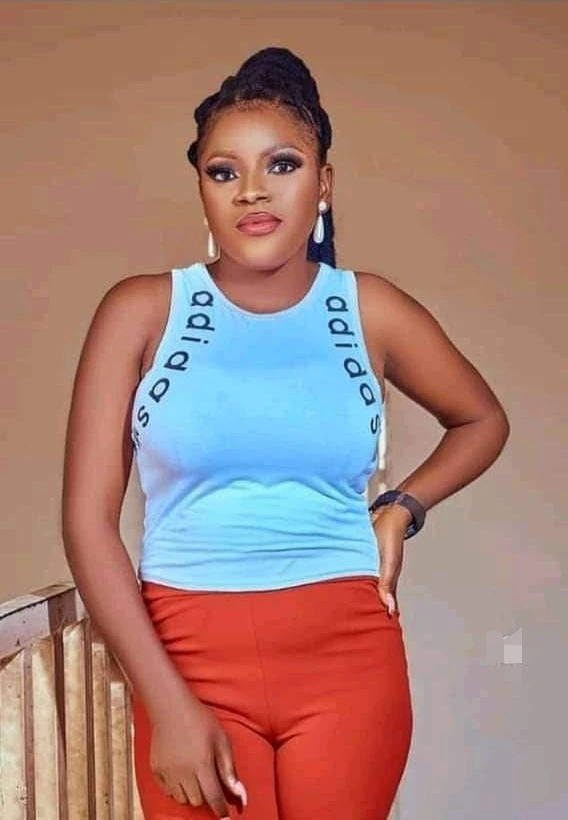 This is quite sad, and we hope that the police will get to the bottom of this.
We also pray that may God comfort the deceased family, and give them the fortitude to bear the loss.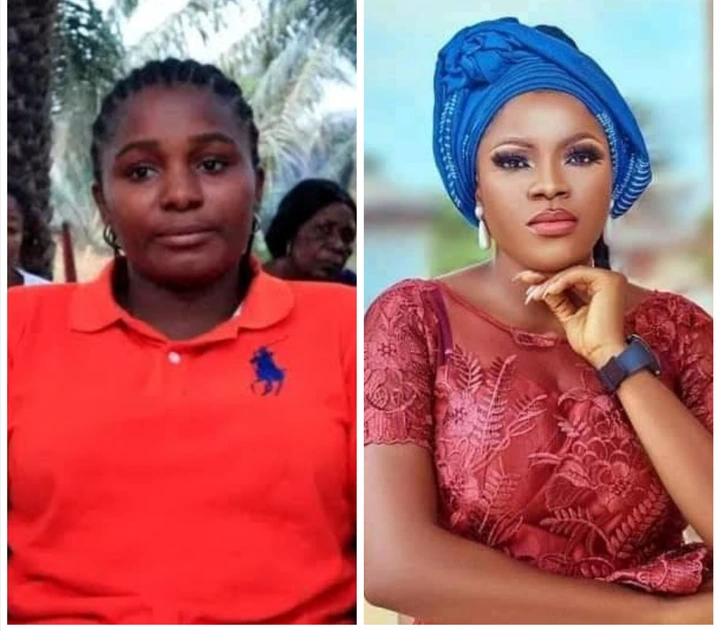 Photos credit: BBC News Pidgin,
Opera News