The Nigerian military forces has recorded success in the interception of 100 million Nigerian Naira paid to the bandits.
The news of the victory was broadcasted by the Sahara Reporters on their Instagram page.
The video of the interception that was shared on Instagram, showed a car with several cartons of noodles.
The cartons were reported to be filled with money summing up to 100 million Naira that was being transported to the den of the bandits.
The successful interception by the military caused a lot of reactions on social media regarding what will be done to the money recovered.
While some people praise the military for their active fight in combating the forces of banditry, some people complained that the money acquired will not be accounted for. Here are some of the comments and reactions left by Nigerians after the military intercepted N100 million Naira cash.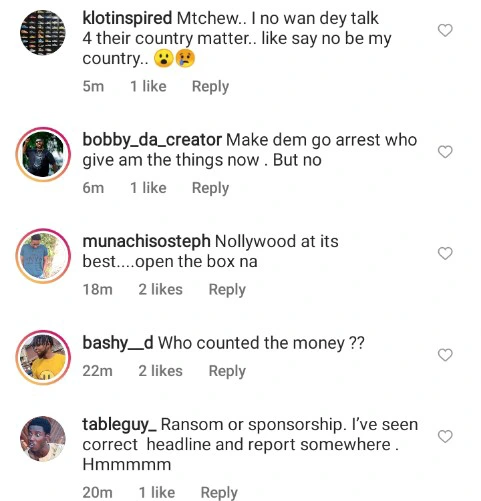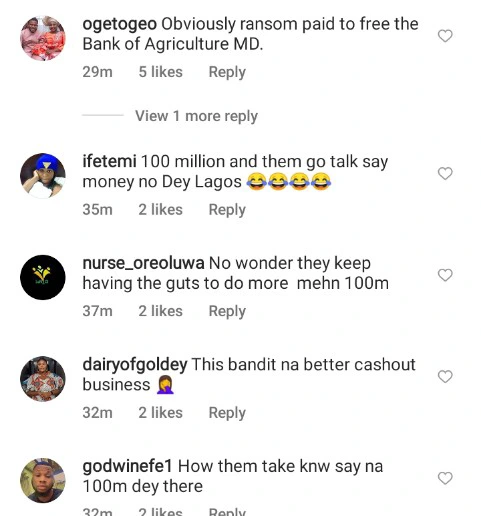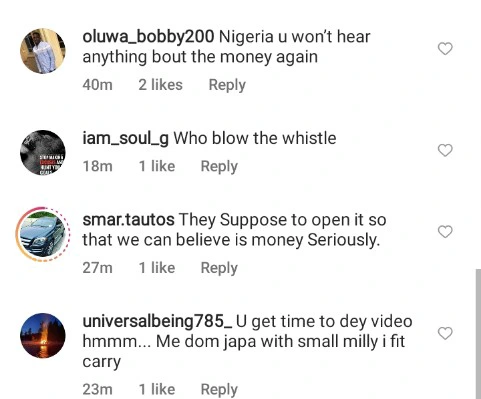 To watch the video of the intervention, click here.