Tinubu slams Wazobia TV presenter on
A mild drama played out at Wazobia Tv Studio when Dr. Doyin Johnson, an ally of All Progressives Congress (APC) presidential candidate, Asiwaju Bola Ahmed Tinubu slammed the station's presenters over a question posed to him during the interview.
Dr. Johnson, who is the Convener of the National Coalition of Tinubu Support Groups (NCTSG), was a guest on Wazobia TV's 'Gudu Morning' on Friday to discuss the APC's campaign manifesto among other issues.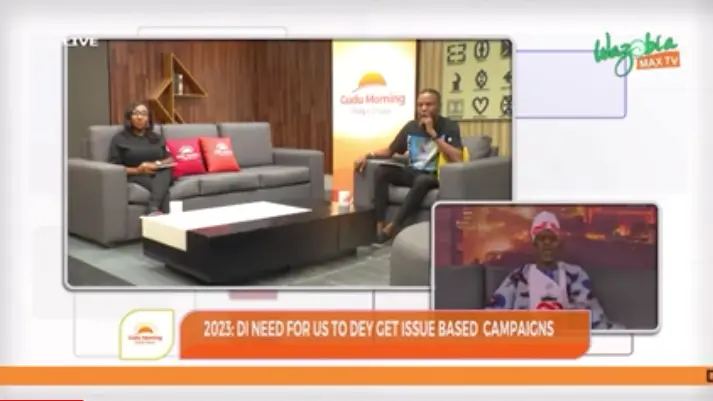 However, a few minutes into the interview, the presenters asked Dr. Johnson to share his thoughts on how his candidate intends to deal with the ongoing complaints that touts popularly known as 'agberos' pose a threat to the security of Lagos due to their constant habit of extorting and attacking commercial bus drivers and other road users in the state.
Quite interestingly, Dr. Johnson felt the question was meant to tarnish the image of his candidate and proceeded to tackle the presenters for putting forward such a question. According to him, Tinubu is not the founder of the various transport unions under whose authority the touts were operating in the state.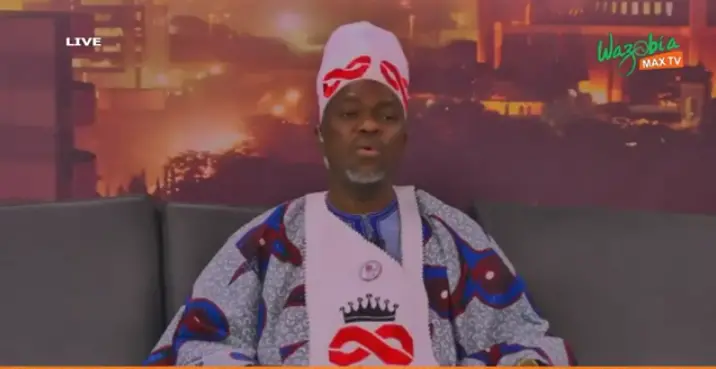 He also pointed out that the Lagos State Government does not have the jurisdiction to stop the touts from collecting tolls on behalf of their respective unions because the organizations are duly registered with the Corporate Affairs Commission (CAC).
"The way you people present these matters sometimes annoys people like me. We are talking about insurgency, you are talking about agberos in Lagos. Let me ask you; Is it Bola Tinubu that registered the National Union of Road Transport Workers (NURTW)? Is Bola Tinubu their president? Is he on the board of trustees? Is it Tinubu or Sanwo-Olu that registered Road Transport Employers Association of Nigeria (RTEAN), those that dress in yellow outfits?
These are organizations that manage the road transport system in Lagos State and Government cannot scrap them except the Corporate Affairs Commission de-registers them. If the CAC de-registers them, they would seize to exist. Why did the Federal Government register them? Their purpose is to manage the transport workers in Lagos and they are generating revenue through it for themselves. That's their own problem. You cannot say that Tinubu brought agberos to Lagos, this is democracy o," he said.
You can watch Dr. Doyin Johnson's comments on Wazobia TV below: