STERLING BANK WINS BEST COMMUNITY BANKING AWARD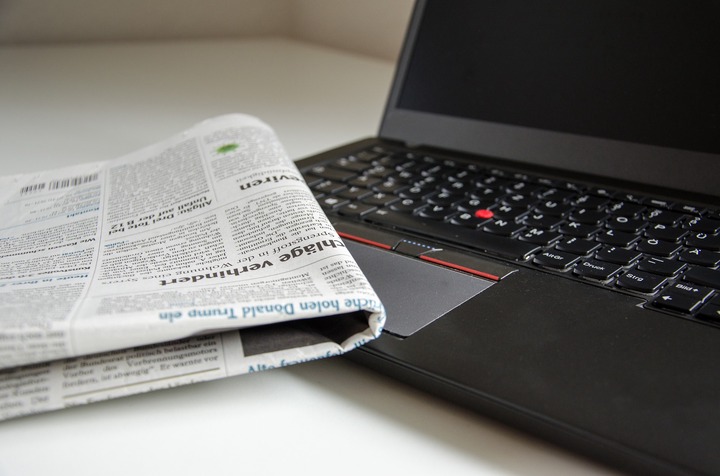 Sterling Bank Plc, Nigeria's largest commercial bank, won the Community Banking Award at the Banker Bank of the Year 2019 awards in London, UK.
The bank has recently been recognized with awards for its iconic Sterling Banking Banking Education Banking Plan, which aims to alleviate up-front tuition fees for parents and provide funds to schools to run their businesses.
The Bank of the Year Awards is an annual awards event organized by The Banker to recognize the world's leading financial institutions.
The Banker is a monthly publication of international financial issues in British English owned by The Financial Times Limited.
Commenting on the price, Division Head, Retail and Consumer Banking, Sterling Bank, Mr. Shina Atilola, said: "We are proud of this price especially because even in industrialized or developing economies, the challenge to include its poorest members in the financial system. "
He noted that the Banker Awards have validated Sterling Bank's status as number one in the financial inclusion segment.
According to him, the bank has gained recognition by performing social functions that include reducing poverty, stimulating prosperity and ensuring a responsible and sustainable path to national growth.
Atilola said the Sterling Agent Banking education bank program was introduced to ease the burden of around 70% of Nigerians who receive a weekly salary and cannot pay school fees on behalf of their children . The bank can help this category of Nigerians by providing loans between 25,000 and 100,000 N per quarter to pay school fees.
"We also provide funds to schools to manage their businesses so that they can pay operating expenses, such as paying staff salaries, and have enough savings to embark on capital projects, such as l "acquisition of buildings and equipment, while ensuring that a child is educated," he said.
He said the bank was able to develop and develop the product by ensuring that agents residing in customer communities provide services to customers in their homes and commercial stores, "which facilitates registration and the benefit of the program as opposed to competitors using technology platforms that most of these customers do not have, cannot pay for, or cannot use. "
The bank also charged an interest rate of three percent per month, which was lower than the prevailing rate of five percent per month in the Nigerian market, while providing additional benefits, such as the distribution of shopping bags. school, water carriers and raincoats for each child for payment. tuition fees requested by parents.
Sterling Agents Banking Education's education funding plan was launched on September 3, 2018 and has so far reached more than 8,000 students, 5,800 parents and 4,300 schools, an evolution that has allowed schools to have an influx substantial money to assist in the administration and management of the business with funds paid by the bank.
In the first phase of the project, the bank registered 8,300 holdings and disbursed 275 million naira in 20 states in southern Nigeria. An additional 125 million naira was disbursed in the second phase to new customers in 18 northern states with a reimbursement rate of 80% and a delinquency rate of 10%.
The bank continued to conduct financial education campaigns for continuous lighting and face-to-face visits.