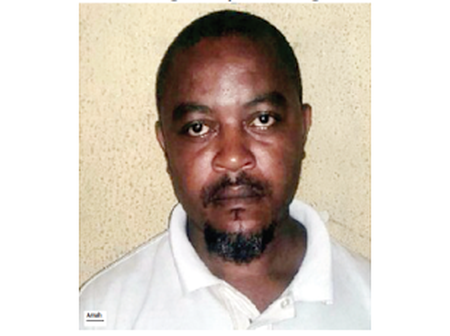 A man named Moses Ayodeji laid a complaint about his wife Kehinde to the Customary court of Lagos State.
According to the Vanguard, the 40-year old man, reported that he never enjoys his wife private parts, whenever they start the midnight intercourse, and he is willing to caught off their marriage in other marry another woman.
The man is now ready to get separated from his wife after getting blessed with two kids in Ten years of marriage.
According to Moses statement:
"Am tired of been in a marriage where my wife keeps fighting me whenever we misunderstood each other, and I no longer have the right of a man in the family.
"I don't even enjoy my wife during intercourse because she always feel dizzy, therefore denying me my right to make love with her".
The man also said that, he is wiling to giving his wife N3,000 every month for the children care.