SLOVAKIA: A Country Where Muslims Are Allowed To Live In But Are Not Permitted To Build A Mosque
There is a country in the world where only Muslims live, but not a single mosque has been built. Not only that, but they have not been granted permission to construct a mosque in this country. Slovakia is the name of this country. Muslims in Slovakia are Turks and Ugar, and they have been present since the 17th century.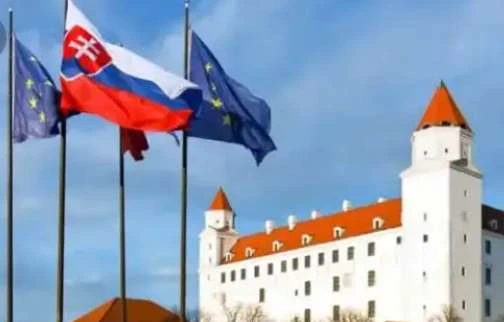 [Photo Credit | Google]
In 2010, the Muslim population in Slovakia was estimated to be around 5,000 people. Slovakia is a member of the European Union as well. However, it is a country that eventually became a member. In this country, a war has been fought to build a mosque. In the year 2000, there was also a conflict over the construction of an Islamic center in the capital of Slovakia.
The Mayor of Bratislava rejected all of the Slovak Islamic Waqf Foundation's proposals. Refugee migration to Europe remained a major issue in 2015. Slovakia accepted 200 Christians but refused to accept Muslim refugees. The Foreign Ministry of Slovakia clarified that there is no place of worship for Muslims in Slovakia, so giving refuge to Muslims could cause many problems in the country.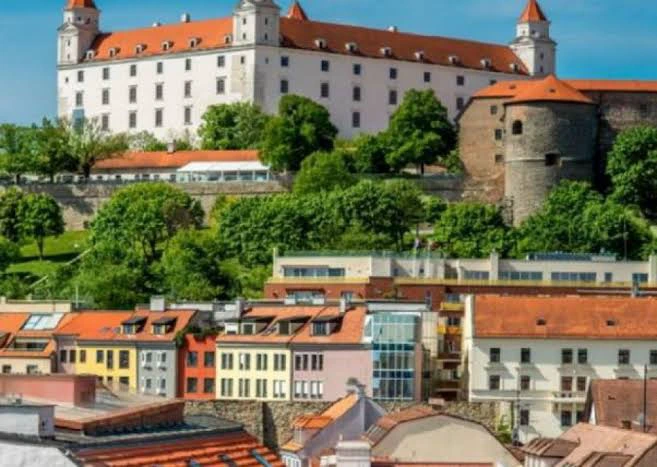 [Photo Credit | Google]
The European Union, on the other hand, criticized the decision. On November 30, 2016, Slovakia passed legislation prohibiting Islam from being designated as an official religion. Islam is not recognized as a religion in this country. It is the most contentious issue in the country, and despite numerous campaigns and protests, the government has refused to grant permission for the construction of a mosque