The Northern state of Zamfara has been the hotbed of bandit activities for a long time now, prompting military intervention which resulted in the arrest of scores of them, as well as the capture of Turji Kachalla, a notorious leader of the criminals.
However, it appears the Nigerian Army has recently suffered a major setback, as reports claim that a base in the Dansadau district of the state has been captured by the bandits.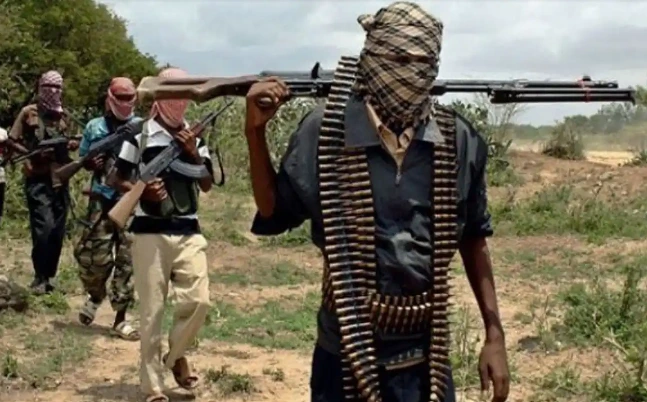 Photo credit: NDlink.
The shocking episode is said to have occurred this past Saturday morning, when armed bandits stormed the base, which is said to have been in charge of coordinating attacks on the criminals between Zamfara and Katsina.
12 military personnel are said to have lost their lives in the attack, while several military equipments were burnt and weapons stolen.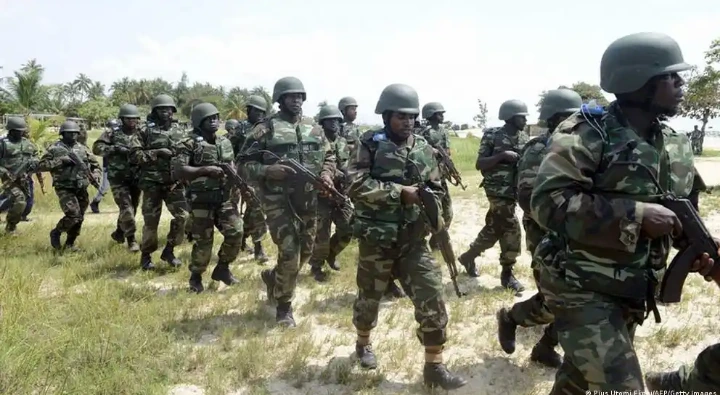 Photo credit: Deutsche Welle.
This particularly comes as a shock after what the controversial Islamic cleric, Sheik Ahmad Gumi, had to say about the bandits in Zamfara.
Recall that a few days ago, he said that all the bandits had already fled from the military via preplanned routes and escaped into other states.
He went on to add that innocent residents are the ones suffering from the attacks of the Armed Forces and not the criminals.
This statement was aimed at discouraging further attacks against the bandits in favour of amnesty, since he argued that continued violence would only make the situation worse.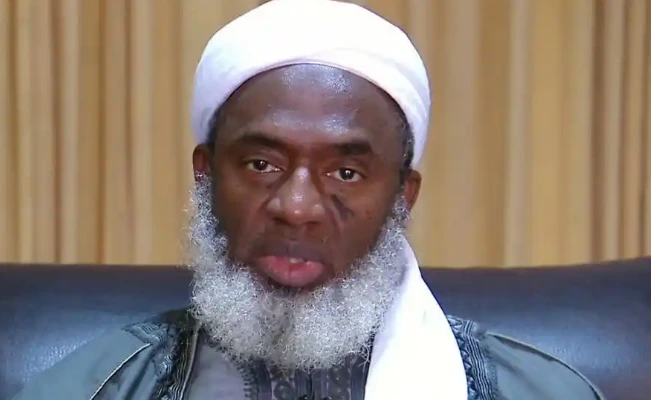 Photo credit: The Whistler.
However, it would appear that Sheik Gumi's assertion was wrong, or perhaps the notion of the bandits fleeing was a ploy to make the military lower its guard. In any case, an attack and takeover of a military base would have required a significant amount of manpower and firepower to pull off, thus bringing the cleric's claim into doubt.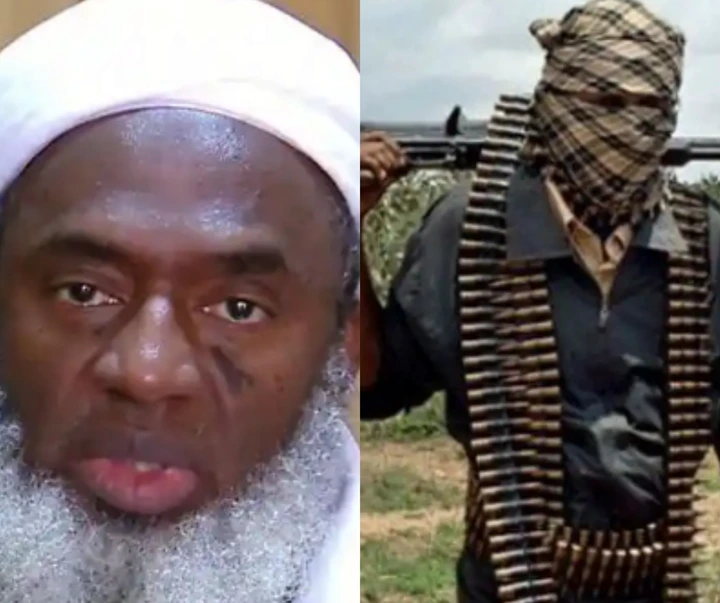 Clearly, the bandit presence is still very heavy in Zamfara state and they may have now gained a significant advantage by taking over such a strategic military site. This latest chapter in the fight against banditry shows that the enemy is quite formidable and that the war is far from over.
Culled: Opera news