Omoshola threatens Bobrisky over alleged voice note on husband
This may not be the best of times for Bobrisky as the well-known Kayanmata vendor, Omoshola, has threatened to deal seriously with the female dress crosser(Bobrisky), over an alleged voicenote about her husband.
Bobrisky, who has been in the news for controversial reasons recently, allegedly sent a recorded voice note to Instagram blogger, Gistlover, where he alleged that Omoshola's husband was deported from Dubai, amongst other things.
Omoshola,who later reacted to this latest revelation, took to her Instagram page warn him of the consequences that could follow — including a possible jail term.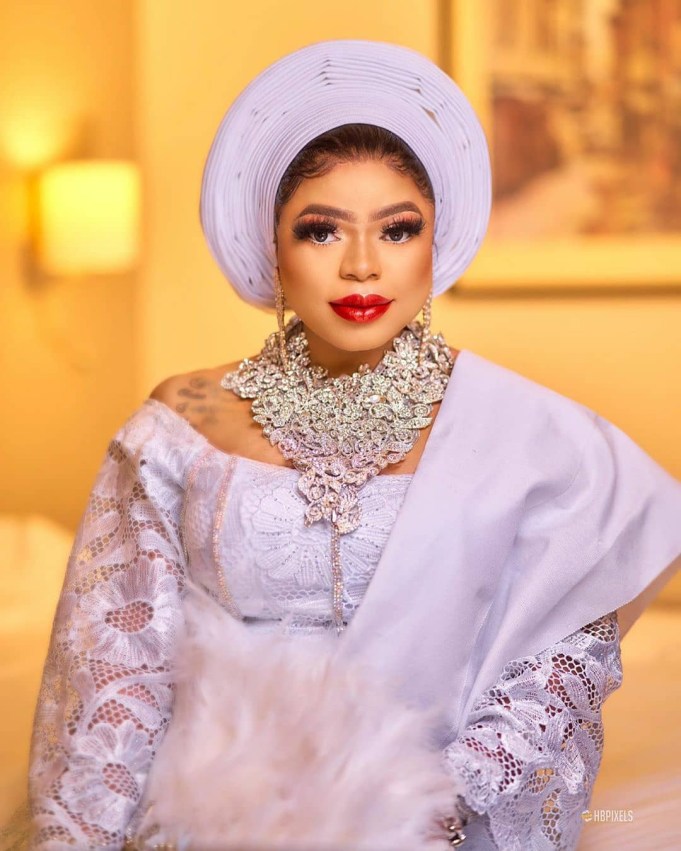 Dubai vendor gold worth 30 abi 50 million was stolen by me and vendor did nothing or Dubai police didn't jail me ? Are you alright ????
I'm a fraudster yet you wanted to take 150,000,000 naira from me after defrauding me of over 30m last year and you begged not to extend case to court and begged for a payment plan with your bestie helplessly standing for you.
.
Let's see who's gonna beg & stand for you this time, as bestie no Dey…. I see you didn't learn last year, I'll be back….. give me a minute 😉"