Abati blasts Gov. Wike: You can teach me my job
Renowned Nigerian journalist and TV anchor, Reuben Abati has hit back at Rivers State Governor, Nyesom Wike after he accused him during an interview with Channels Television of playing partisan journalism and reporting unverified stories.
Nyesom Wike slammed Reuben Abati for being biased with his reports, he also accused Atiku Abubakar and some members of the People's Democratic Party of telling the press a different story after the Party's presidential primaries.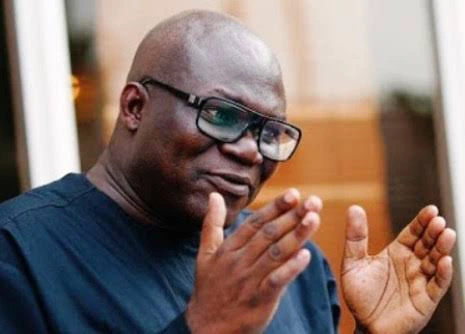 According to Reuben Abati, the governor of Rivers State is not in a position to teach him how to do his job because he has been into journalism since 1985. He went on to say that Nyesom Wike would spend more than a year studying how he does his work.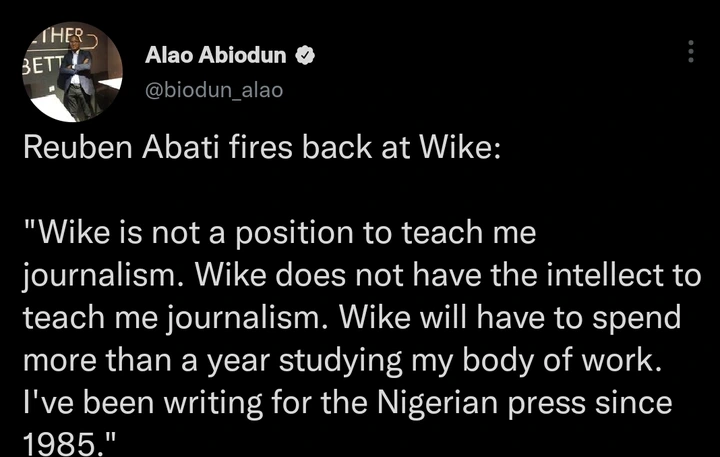 In his words;
"Governor Nyesom Wike is not in a position to teach me journalism. He does not have the intellect to teach me journalism. He will have to spend more than a year studying my body of work. I have been writing for the Nigerian press since 1985."