In a report on Cable News, the vice presidential candidate of the All Progressives Congress APC, Alhaji Kashim Shettima, has recently revealed what he meant when he compared the late General Sani Abacha to the presidential candidate of the APC, Asiwaju Bola Ahmed Tinubu.
According to the report on Cable News, NAN had earlier quoted the politician as saying that Nigeria needs the hospitality of Abacha, a former military leader.
While clearing the air on the issue in a series of tweets, as reported by Cable News, Kashim Shettima said that he never said that Nigeria requires the hospitality of Abacha. The politician said that what he said was that Nigeria requires a president who is ruthless like the late Sani Abacha to address insecurity in the country, according to the report on Cable News.
The politician revealed that he never attributed hospitality to Late General Sani Abacha and that he only made reference to his ruthlessness in tackling insecurity.
Kashim Shettima mentioned that when he said Nigerian requires the taciturnity and a dose of ruthlessness of a Sani Abacha, he only said this to show that Nigeria needs strongmen to deal with terrorists in the country.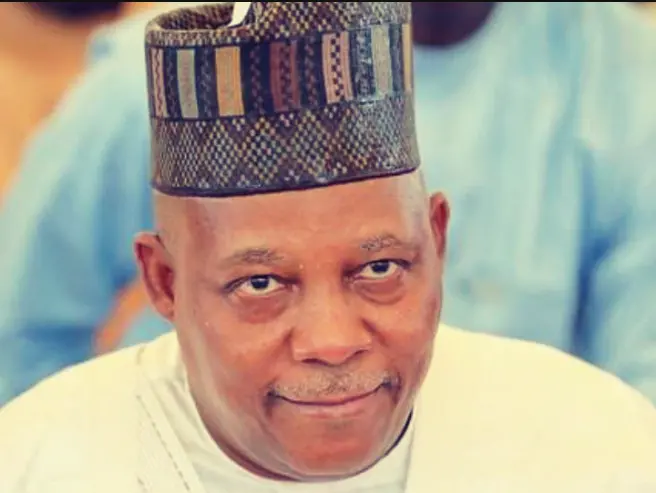 Alhaji Kashim Shettima.
It would be recalled that Kashim Shettima, while speaking at the 96th anniversary celebration of the Yoruba Tennis club in Ikoyi, Lagos state on Thursday, 15th of September 2022, mentioned that Asiwaju Bola Ahmed Tinubu has some qualities which can also be seen in President Muhammadu Buhari and General Sani Abacha. This statement has generated a lot of reactions on social media