The lifestyle of multi-billionaire High Chief Subomi Balogun
Kamilu Lekan
Otunba Michael Olasubomi "Subomi" Balogun is a banker, philanthropist, and First City Monument Bank(FCMB) founder.
Subomi was born on the 9 March 1934 in Ijebu Ode, Ogun State.
He attended the prestigious Igbobi College before heading to the London School of Economics, where he studied law.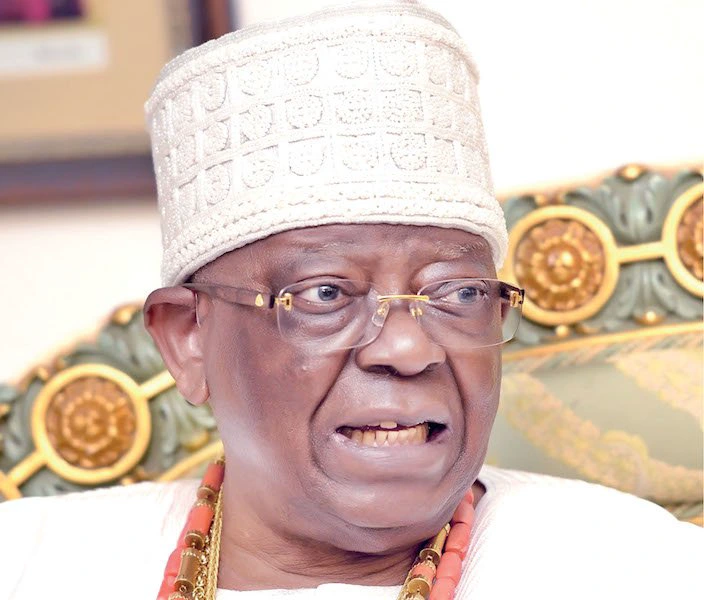 While abroad, he met some prominent Nigerian figures like Yakubu Gowon, who later became Nigeria's Head of State.
His relationship with some of the figures he met abroad paved the way for him when he returned to the country. On his return, he joined the Western Region Ministry of Justice. While working in this capacity, he became a Crown Counsel. He established a new position, Parliamentary Counsel in the Federal Ministry of Justice.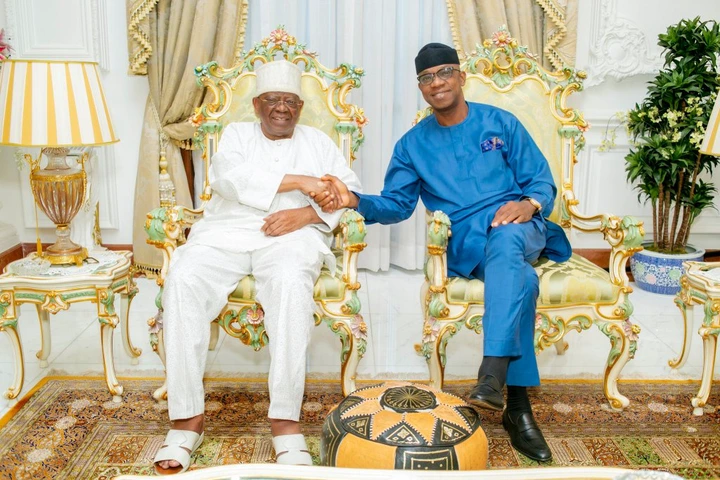 Chief Subomi joined the Nigerian Industrial Development Bank(NIDB) after the 1966 coup. While working with the NIDB, Subomi advocated creating a subsidiary merchant bank. This led to ICON Securities' establishment in 1973, sponsored by NIDB.
When his aspiration to emerge as the pioneer head of ICON wasn't realized, he left to find his stock broking and issuing firm, City Securities.
He leverages this to create bonds with top companies like Mobil, Texaco, and Total petroleum, helping them handle their equity offerings.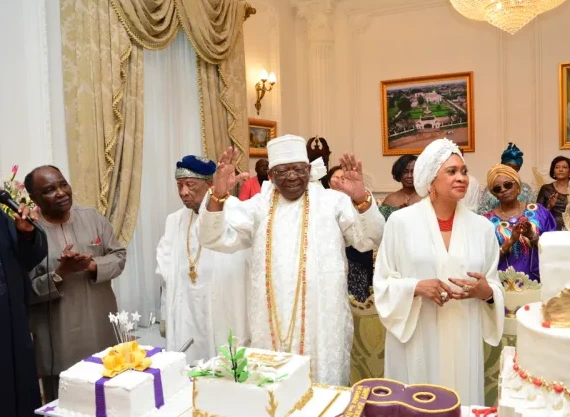 Subomi then applied for a merchant banking license in 1979 to establish First City Merchant Bank, which later became First City Monument Bank.
The bank began operations in 1983. The bank was owner-managed, in contrast to the government-owned banks at the time. Over time, Subomi has doubled as Chairman and Chief Executive and successfully pushed the bank beyond the local to the international scene.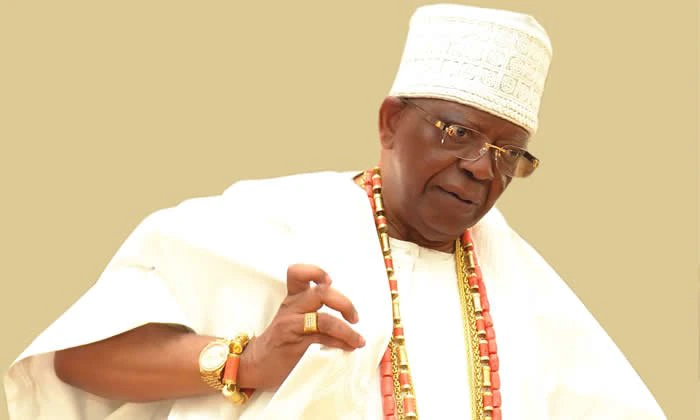 The bank's paid-up share capital increased from N2 million in 1979 to N1.5 billion in December 2002, while the total shareholders' fund increased to N2.65 billion.
After becoming a universal bank in 2001, the name changed from First City Merchant Bank to First City Monument Bank.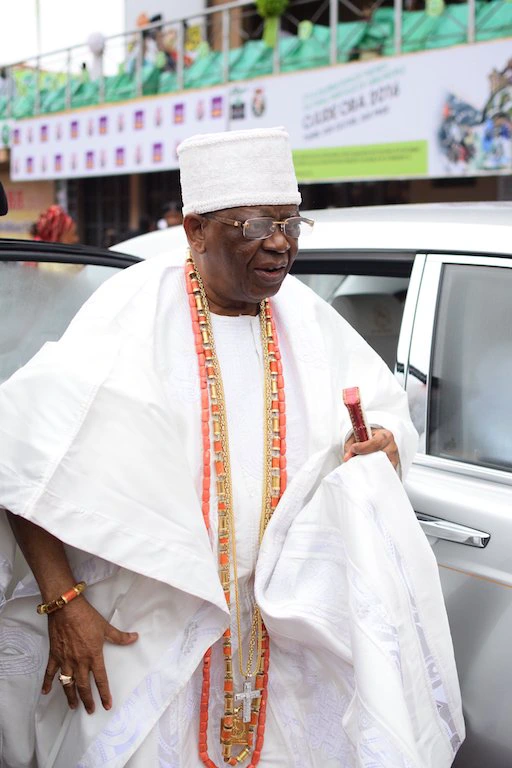 Three years later, on July 15, 2004, FCMB changed its status from a private limited liability company to a public limited liability company. On December 21, 2004, it was listed on the Nigerian Stock Exchange (NSE).
As a native man of Ijebu Ode and a direct descendant of Oba Tunwase, Subomi was titled the Otunba Tunwase of Ijebuland. His religious activities also earned him the title "Asiwaju of Ijebu Christians."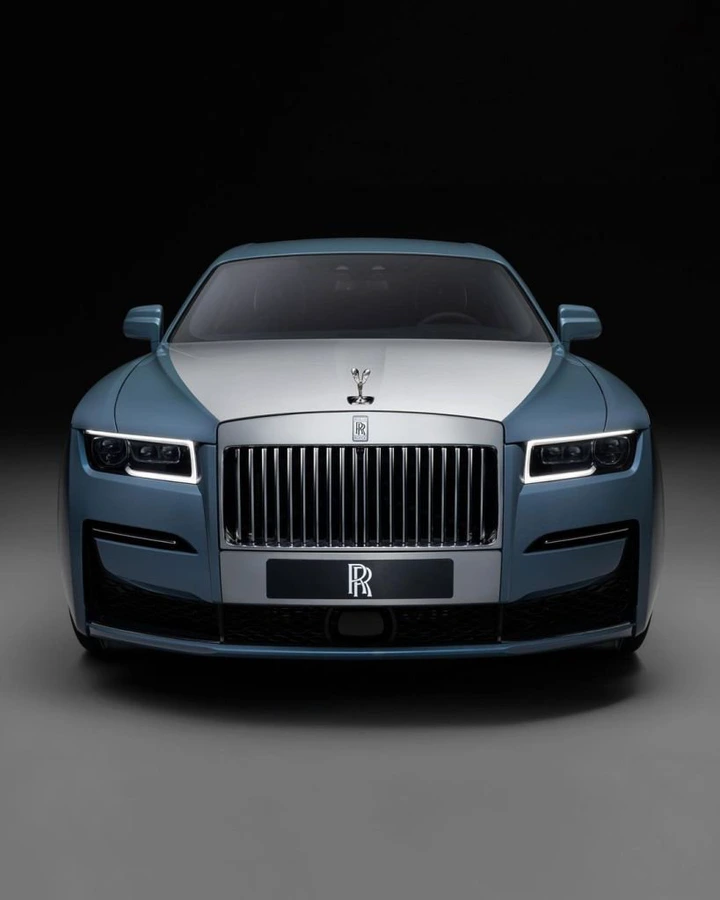 Otunba Subomi has also kept a very low profile despite his wealth. He is reportedly worth an estimated net worth of $700 million.
The silent billionaire is a lover of exotic cars in his fleet. He is a staunch lover of the British luxury car, Rolls Royce, and he owns eleven of the expensive limousines making him top the list of Nigerians with the most Rolls Royce.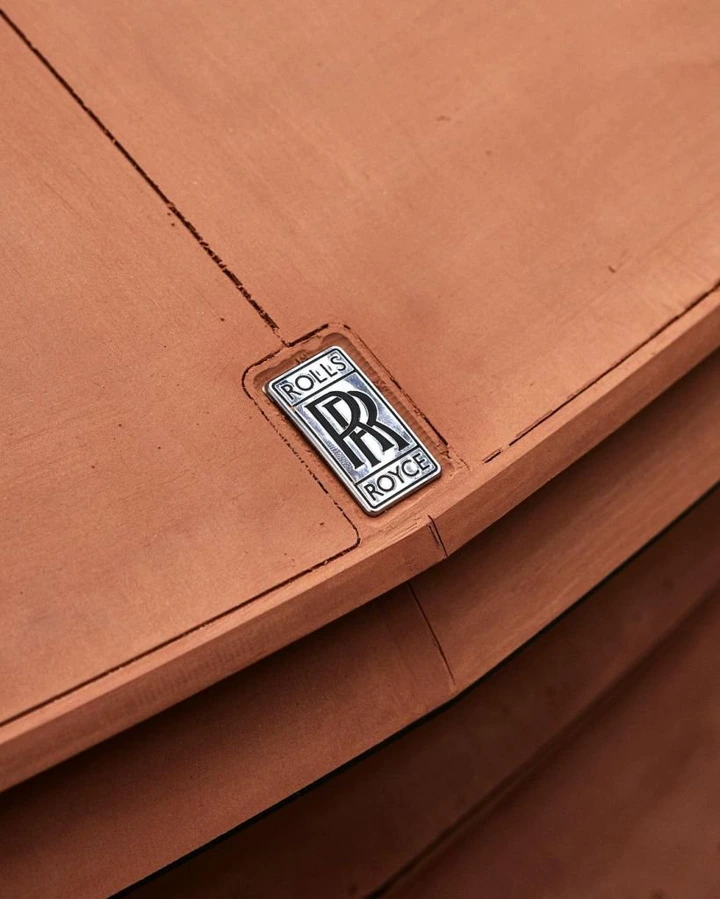 He also has one of the most prestigious mansions in the country. The N500 million property sits at Glover Road, Ikoyi.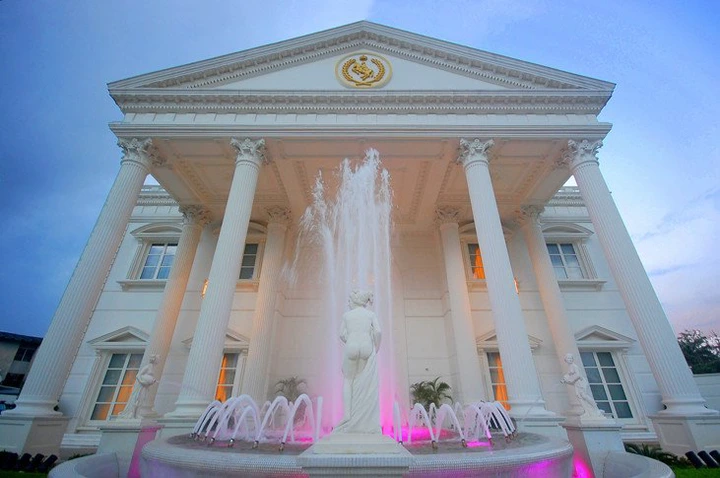 He has also spent his wealth on many philanthropic activities. These include building a National Pediatric Centre in Ijebu-Ode, which he donated to the University of Ibadan's University College Teaching Hospital.
He is a fellow of the Chartered Institute of Bankers of Nigeria (CIBN) and a council member of a number of multi-national Chambers of Commerce.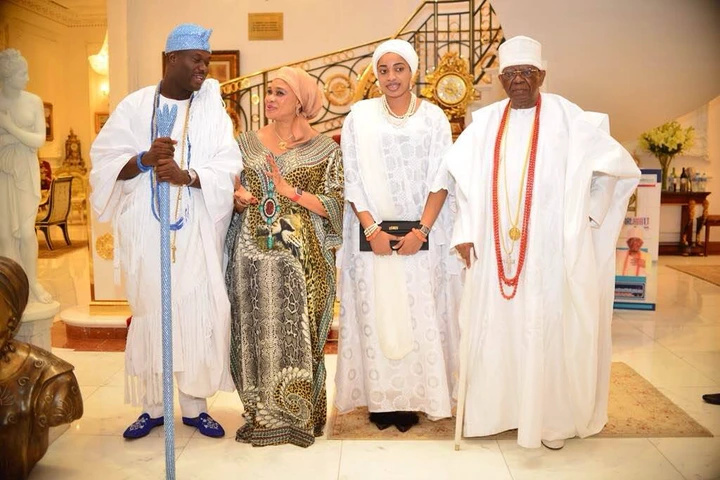 Otunba Subomi is also a recipient of the American Biographical Institute, Inc.'s Distinguished Leadership Award in recognition of his  contributions to the development of Investment Banking.
The  University of Ibadan also awarded him a Doctor of Laws degree (Honoris Causa) for his outstanding achievements in law and his efforts toward the socio-economic development of Nigeria.