Nobody has achieved what Bola Tinubu has done since
According to reports from Peoples Gazette, No other presidential candidate, according to Senator Umaru Al-Makura has accomplishments comparable to those of Ahmed Tinubu, the APC's nominee for president.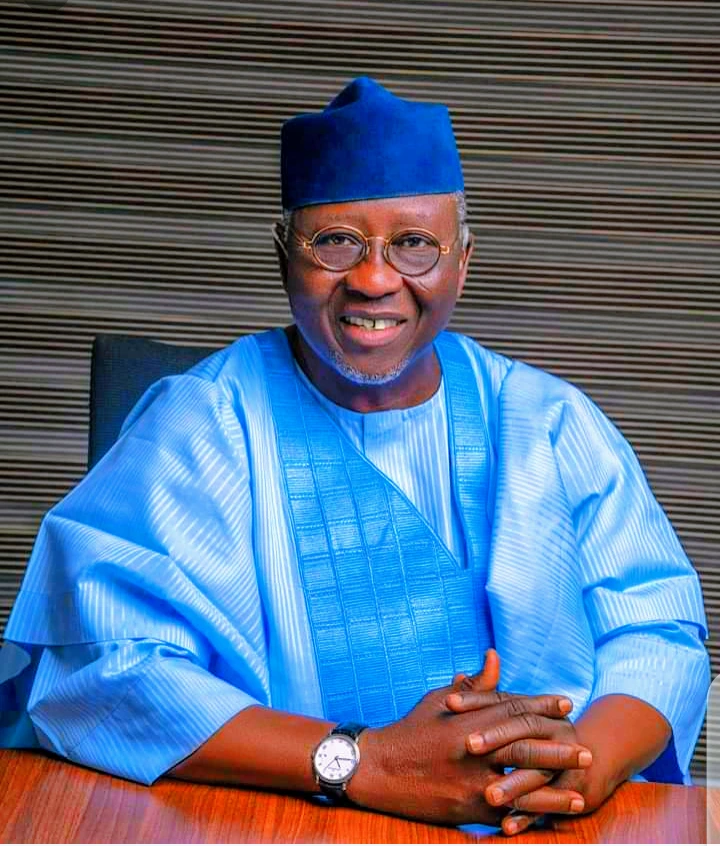 While commenting on Tinubu and Shettima combination for the APC 2023 presidential election, he said: Take them one by one and compare them with any of the two pairs in other parties; you won't go far before you realize that it is not a contest, he added. You cannot find any of them that can even come close to the combination of Tinubu and Shettima. The senator claimed that no contender could match the vision of the presidential candidate while citing the accomplishments of Mr. Tinubu, a former governor of Lagos State.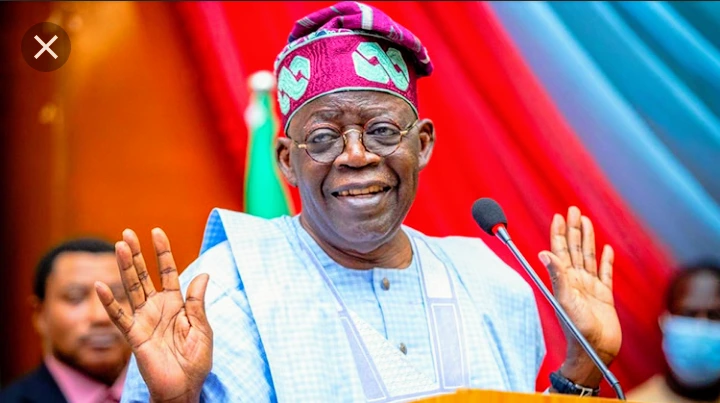 Stating further, he said: No contender, according to Mr. Al-Makura, can be referred to as the guardian and defender of Nigeria's democracy more than Tinubu.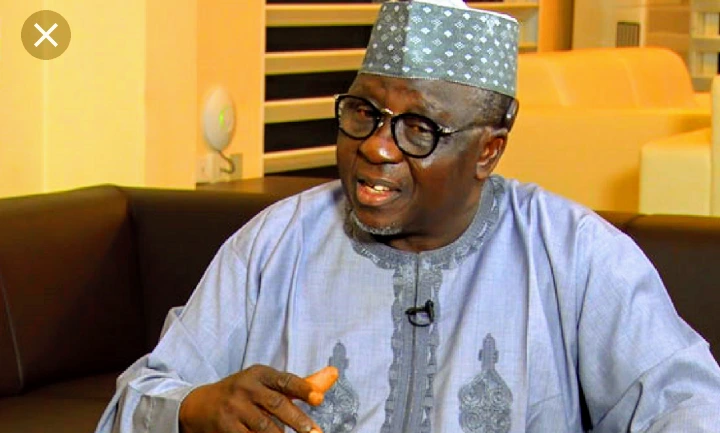 He recalled, saying, How many brave Nigerians could do what Tinubu has done to this country since far back in 1993? Tinubu had to depart the country in the course of trying to safeguard Nigeria's democracy. He gave up his time and luxury to advance democracy. Take a look at how he mentored others. He is a mentor to mentors, in my opinion. You might compare Tinubu to our first republican leaders.