Members of the Lagos State Planks and Building Materials Market Association have informed a Leader of Afenifere, Pa Ayo Adebanjo that he cannot dictate to them who they will vote for in the 2023 general elections, reports thegazellenews.com.
The group while reacting to the purported endorsement of the Labour Party Presidential Candidate, Peter Obi by the pan-Yoruba organisation stated that Pa Adebanjo is only for himself and not the entire Afenifere.
"He has a right to support and vote for the candidate of his choice but it is obvious that he was not speaking for Afenifere. There is no where the group has met and endorsed any candidate for the 2023 election and even the authentic Afenifere Leader, Pa Reuben Fasoranti has stated that during political era, Pa Adebanjo speaks more for himself rather than the group," the association said.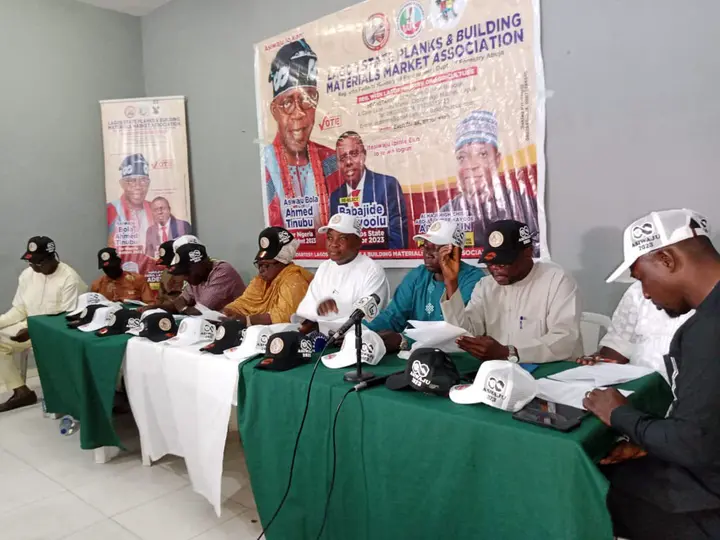 The group members spoke in Lagos via a press conference addressed by their President, Alhaji Lateef Kayode Adelodun. The press conference was organised to create awareness about the 30th anniversary celebration of the association which is being organised as a public rally to canvass support for the Presidential Candidate of the All Progressives Congress (APC), Asiwaju Bola Ahmed Tinubu and the Lagos State Governor, Babajide Sanwo-Olu.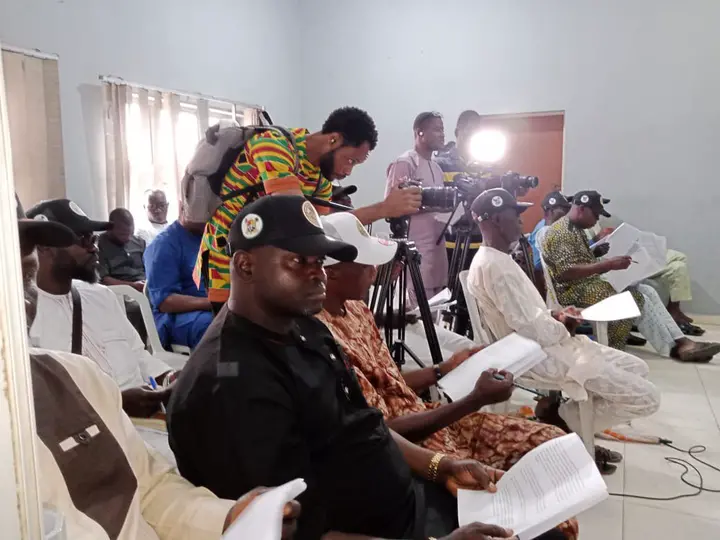 According to the association members, they are supporting Tinubu because he stands head and shoulder above all his other contestants.
"He has been tested and he has delivered. He is a politician who can turn nothing into something and we are not only supporting him, we are also embarking on serious campaign for him and Governor Sanwo-Olu," Alhaji Adelodun said.